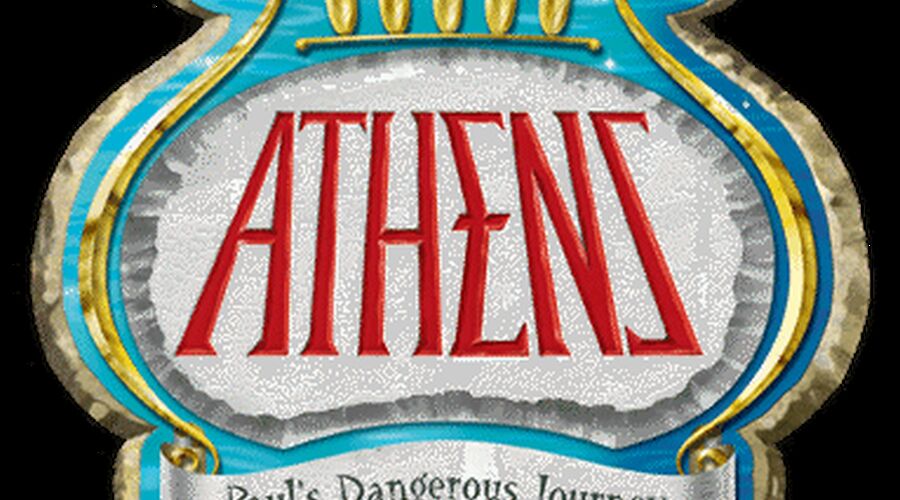 Free Summer Trip to Athens for Children and Youth! Vacation Bible School
Imagine a place where children pre-school through 5th grade could come together, learn, sing, make friends, play games, and learn about the love of God. Well that's exactly what Vacation Bible School is and it is coming to St. Mark's and East Longmeadow this summer!
All children grades Preschool (potty trained) through 5th Grade are invited to spend Monday-Thursday from 9:00am-noon at St. Mark's with our trained volunteer staff which includes nurses, teachers, parents, and faith leaders.
There is no cost for this program. Just fill out the application form and send it in today!
St. Mark's Episcopal 1 Porter Rd. East Longmeadow, MA 01028
Date

July 22 through July 25, 2019

Time

9:00am-noon

Location

St. Mark's Episcopal Church