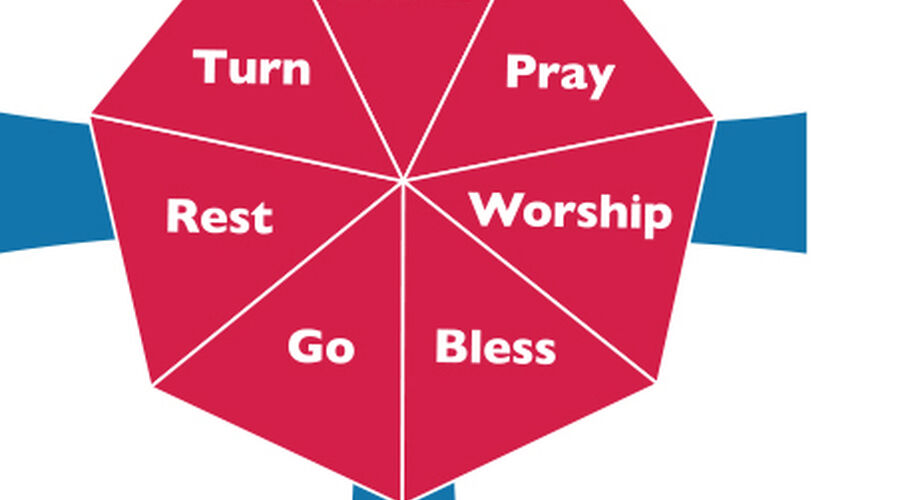 The Way of Love: From Words to Actions
Have you ever wondered what is going on at St. Mark's on Sundays after the 10am service finishes? Suddenly an entirely different church, made up of Bhutanese refugees, gathers in the sanctuary, singing and praying to God in an entirely different language (and with drums!). What's going on?
Come and learn...
• what it's like to be a refugee driven from your homeland and placed in a resettlement camp.
• how these church members came to be Christians instead of Buddhists
• why they were resettled in Springfield, MA
• what sort of food they eat (we will share a common meal of both "American" and Nepali food)
• how we both worship the same God using different words and songs (we will teach each other a song we use in our worship)
As part of our hourlong gathering we will also bless the Rainbow Community Garden.
Parents/Grandparents/Guardians: We will be providing child programming and childcare in the nursery.
There is no cost for this meal, just sign up ahead of time in the Great Hall or by emailing Fr. Peter (rector@stmarksma.org) so we have a head count.
Date

June 2, 2019

Time

11:30am

Location

St. Mark's Great Hall