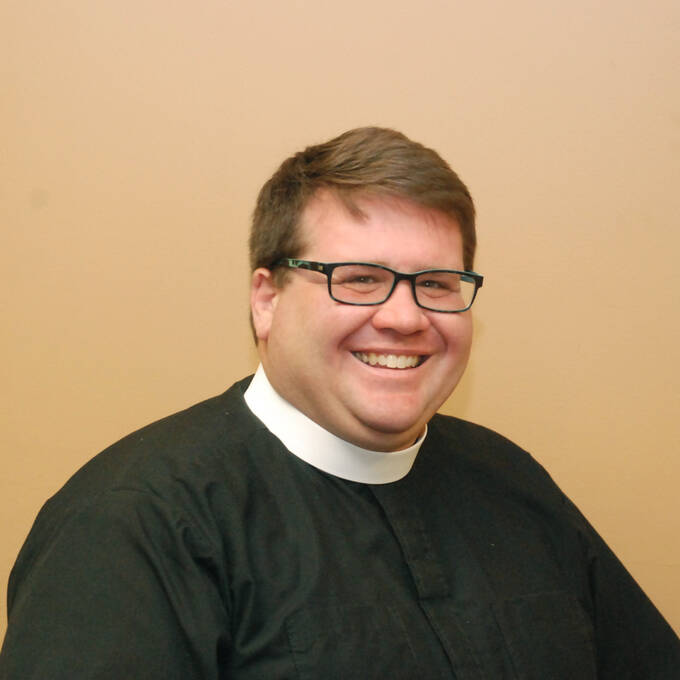 Rev. J. Peter Swarr
Rector
Fr. Peter has been at St. Mark's since August of 2009. He is married to Angela and has two young children, Lucy and Eli. He is passionate about finding ways for Christian Faith to connect to everyday life through worship. He believes that God reaches us through experiences of sharing, honesty, growth and joy which can happen in places ranging from the beach to the classroom, from building projects to Lenten study groups. Nothing brings him more joy than seeing people connect with God and experience new life because of that connection. Fr. Peter comes from the Great State of Maine and is a life-long Red Sox fan.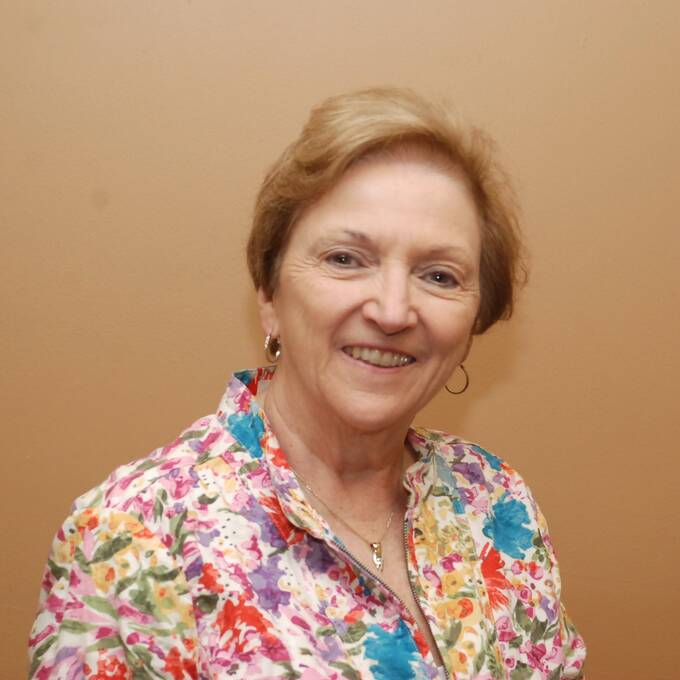 Diane Chandler
Parish Administrator
Diane has served as St. Mark's Parish Administrator since the mid 2000's. She is married, has two sons, and numerous grandchildren. Although many only know her as the helpful and friendly voice who answers the phone during the week  Diane is integral to the daily smooth functioning of St. Mark's. Although not a parishioner Diane is an indispensable part of the St. Mark's community.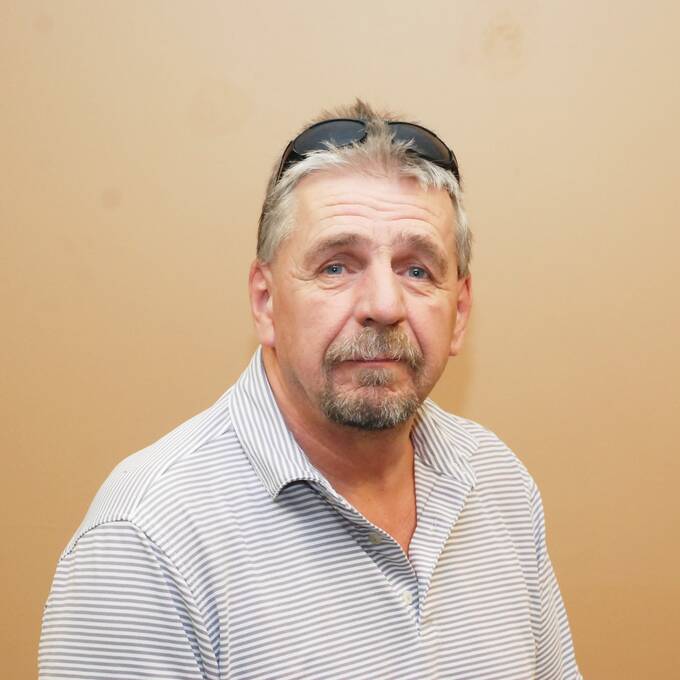 Jeff Benson
Sexton
Jeff Benson has worked as the parish Sexton for over three years. He and his wife both deeply care for St. Mark's and give their time and energy to help maintain and beautify this space. Although most people do not know him by sight his work makes our gathering on Sunday possible.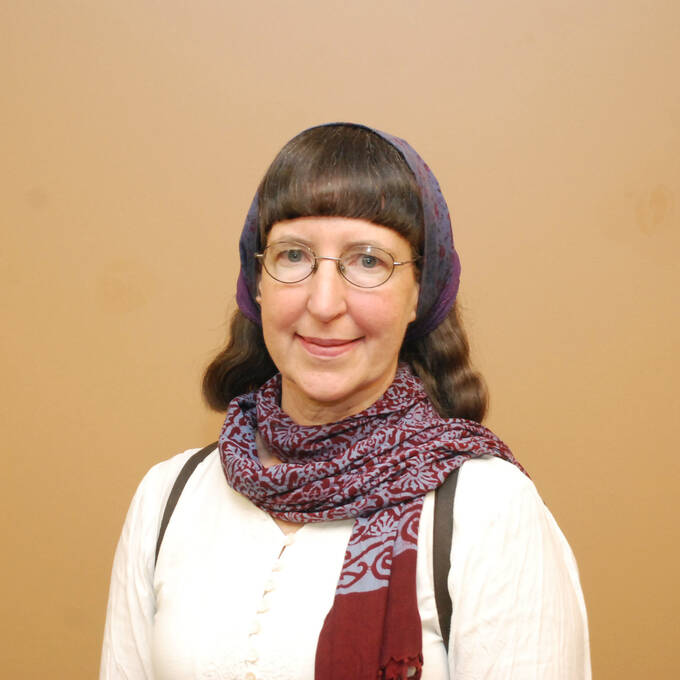 Sue Matsui
Minister of Music
Sue has been a church musician, school music teacher, author of children's books for many years. She is very excited to be joining St. Mark's. Sue loves working with children and adults to praise God through music. A line from one of her favorite hymns says it all: 'Since Love is Lord of heaven and earth, how can I keep from singing?' 

Have you ever thought of joining a choir? St. Mark's choir is one of the friendliest groups of people you could find anywhere. Please consider joining us! Rehearsals are on Thursday nights at 7:00.

Sue is also hoping to start a children's choir at St. Mark's. If your child(ren) might be interested, please email her, using the link below. Please also let her know if you or your teenager would be interested in playing an instrument or singing a solo in church occasionally.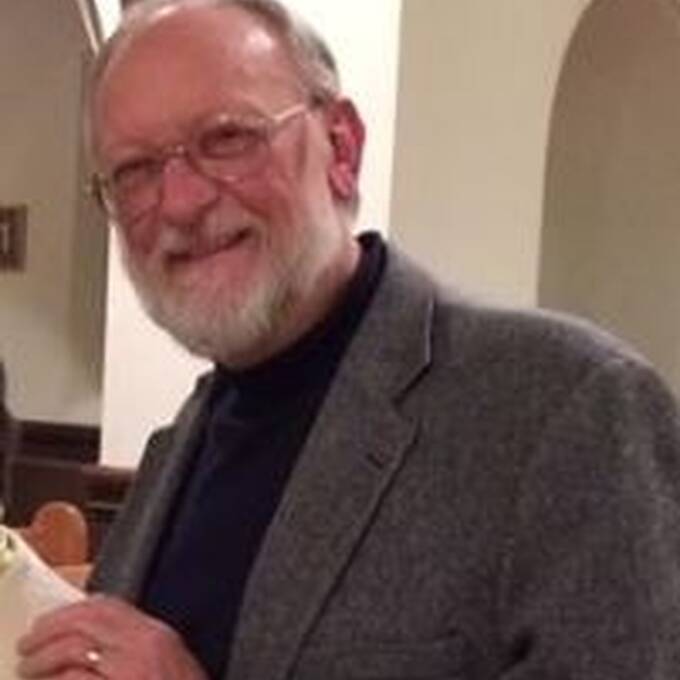 The Rev. Mike DeVine
Pastoral Associate
Fr. Mike serves at St. Mark's on Wednesdays and Fridays helping to support the worship, pastoral and outreach life of our parish. Fr. Mike leads our nursing home services, shares the leadership of our Wednesday noon services, and offers pastoral care coverage on Fridays. 
Despite being raised in the corn fields of Iowa, the Lord directed me to a different path when I ended up in the Peace Corps.  I served in Latin America for three years in both Chile and Paraguay before going to Virginia Seminary.   In 2003 my wife and I moved to Springfield where I was the Canon for Hispanic Ministry at the Cathedral.  I "retired" from the Cathedral at the end of 2012, but immediately began as Interim Rector at St. Peter's where I continue to this day.
My wife, Mariana, and I have been married for 46 years and have two children; both of whom are working in Rhode Island.  My daughter, Marisa, works as an accountant and my son, Christopher, works as an architect.  Mariana has long since retired from teaching dance, but has remained very active in the Daughters of the King on a local, regional and national level.  We continue to live in Springfield and enjoy the bounty of the Pioneer Valley.