Give
Recommitting to St. Mark's Church
Donate And Pledge Electronically
Please take a moment and listen to the God is Faithful--Stewardship 2020 Video which can be found at this link.
As God's children, and as followers of Jesus, we have all shared in God's Kingdom. The details are different for each of us, but we have all been recipients of God's good gifts: life and love, joy and peace, beauty and hope. And we are all called to more than mere reception of God's good gifts; we are called to full participation in the Kingdom, and that involves giving sacrificially of ourselves, too.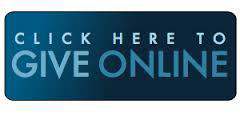 Thank you for being part of St. Mark's mission and life.