Church is Canceled for Sunday the 20th due to the weather. Stay home and stay safe.
I'm new here

There's a place for you here - come and see.

5 Reasons St. Mark's is the Place For You
St Mark's Episcopal Church
A VIBRANT COMMUNITY      
   MINISTRIES WHICH SERVE AND NOURISH OTHERS AND OURSELVES
       MEANINGFUL WORSHIP      
          A PLACE FOR PEOPLE OF ALL AGES
              REACHING OUT TO OTHERS AS JESUS DID
                 A PLACE OF LAUGHTER               
                    GROWING CONNECTION WITH GOD
                        WE TAKE THE BIBLE AND JESUS SERIOUSLY           
                           JOYFUL MUSIC
                 CHRIST WELCOMED ALL, WE WELCOME YOU
Read More About Us
Sunday Service Times
8:00am – Spoken Rite II Eucharist
10:00am – Sung Rite II Eucharist with music
6:30 – Evening Service (During the school year)
Wednesday Service Times
12:00 pm - Holy Eucharist in the chapel with shared prayer requests and thanksgivings

Location
We are located at
1 Porter Road
East Longmeadow, MA 01028
You must read your December Newsletter and mark your calendars for all the events planned this month!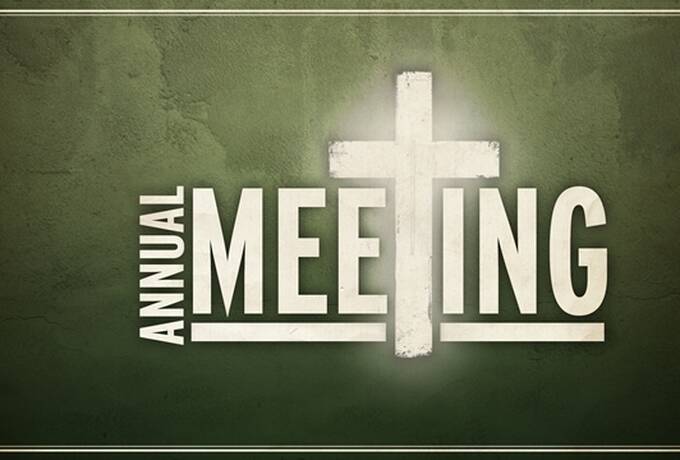 St. Mark's Episcopal Church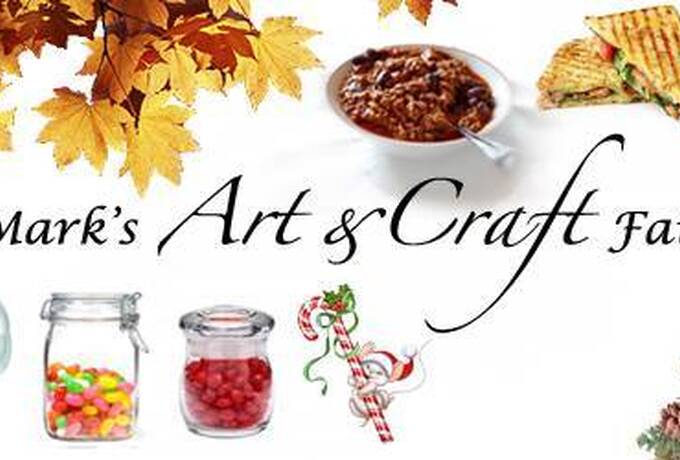 1 Porter Road, East Longmeadow, MA 01028