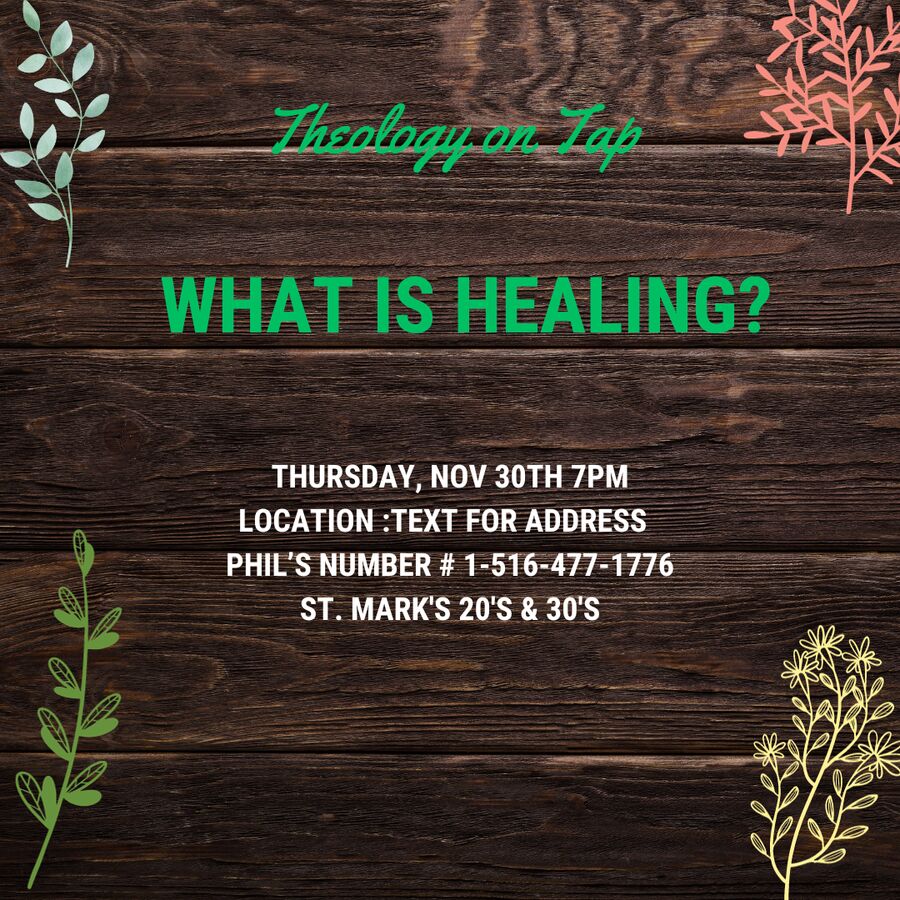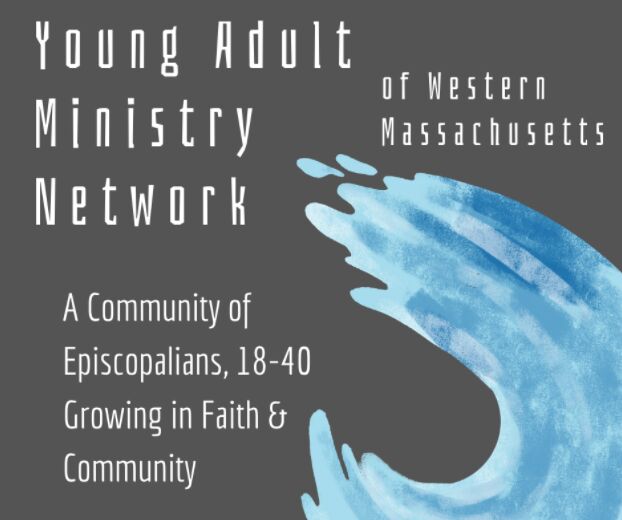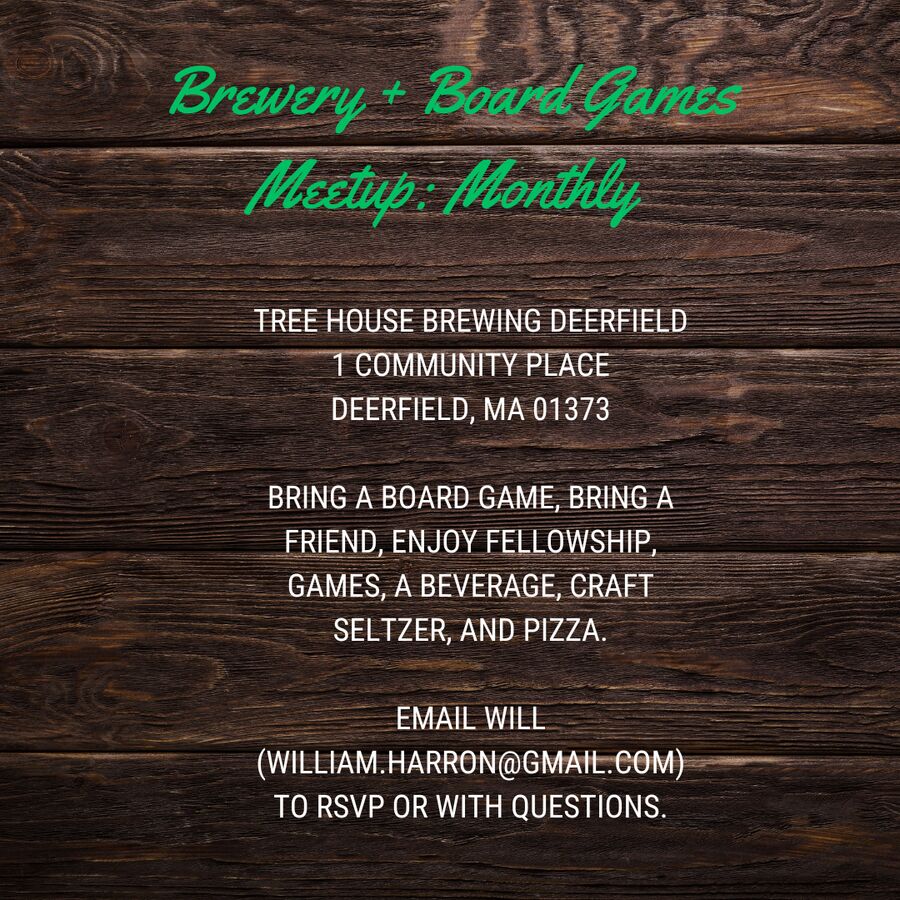 A place for those who are in their 20's and 30's to connect with each other, with faith, and with questions that they have. We welcome all those who are seeking a place to land and call home for a time. You will find us fun and full of joy.
The young adults of Saint Mark's host a monthly Theology on Tap. This is a place for conversation to take place around topics of interest. This is a causal event in which we seek to welcome and make people feel at ease as they ask the questions they bring.
As young adults we are members of the YAMN-Young Adult Ministry Network of Western MA. The Young Adult Ministry Network (YAMN) in the Diocese of Western Massachusetts is a collaboration of young adults 18-40 and those who minister with them in Western Massachusetts.
The YAMN is a ministry of the Episcopal Church and seek to provide faithful fellowship that is both rooted in our mainline-Protestant affinity and also friendly and collaborative in ecumenical and interfaith cooperation and connection.
YAMN does this work by connecting campus ministries, parish young adult ministries, ministry outreach centers, and the Lawrence House Episcopal Service Corps in a cross-diocesan network, and in holding and publicizing worship events, sharing resources and job opportunities, and providing spiritual and social fellowship.
For ways to be connected with Young Adult's at Saint Marks reach out to Phil (pcat219@gmail.com)
For ways to connect to the YAMN reach out to Will (william.harron@gmail.com)