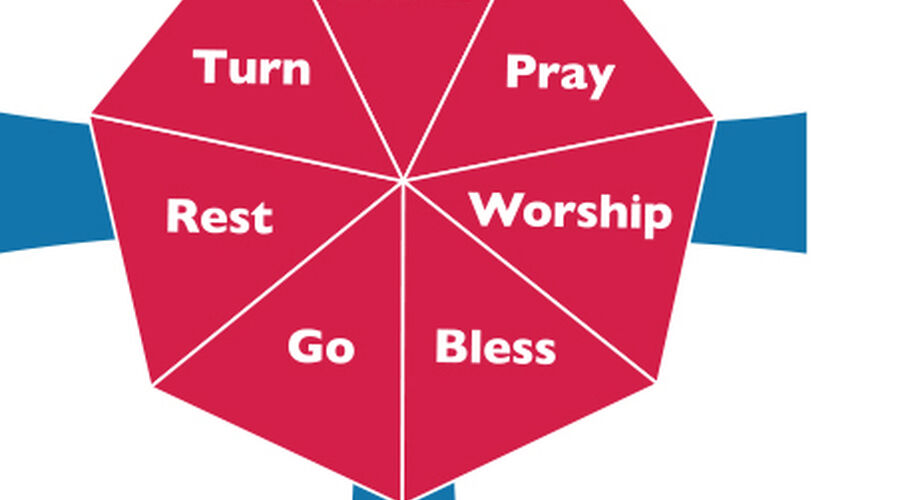 The Way of Love Small Groups during Lent
You are invited to take part in the exciting small group "Way of Love" program being offered during Lent. For five weeks, we will be meeting in small groups to experience Presiding Bishop Michael Curry's call to turn, learn, pray, worship, bless, go, and rest, practices for a Jesus-centered life.  
To learn more, click this link.

The groups will meet once a week for five weeks beginning the week of March 7-14. The proposed days and times are Saturday 10-11:30 am, Sunday 8:45-9:45 am, Sunday 5-6:30 pm, Tuesday 5:30-7 pm, Wednesday 12:45-2 pm, Thursday 5 -6:30 pm, Friday 5:30-7pm, Friday 7-8:30 pm. 

Be sure to sign up in the Great Hall this Sunday. 
Date

The Season of Lent

Time

Multiple times

Location

Multiple Locations